Poppy seed roll
$6.12
Our signature poppy seed roll consists of a golden yeast bread swirled with a creamy homemade poppy seed filling. It's the perfect treat for any day of the week.
Key Ingredients: Wheat Flour, Cultured Butter, Egg, Filtered Water, Leaven, Sea Salt. Allergens: Gluten (Flour), Dairy (Butter), Egg

At Nokul, we champion the 3C:
creativity, commitment, and curiosity.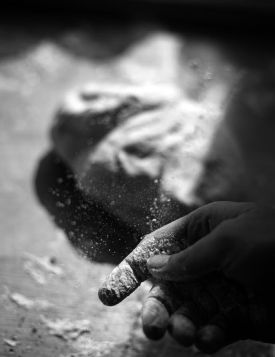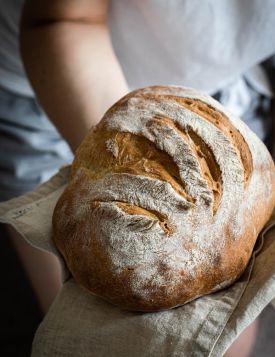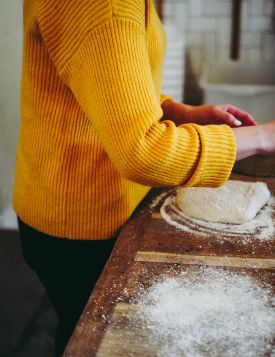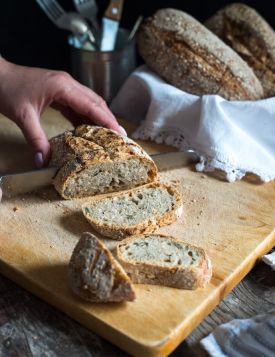 It takes 24 hours and a two-decade experience to make Famb bread, buns, and baguettes. We don't like to rush the process, as excellency takes time.
@nokulbakery