Sale!
Chocolate covered donut muffins
To get that sugar high, choose our Chocolate covered donut muffins. The muffins are soft and buttery, while the chocolate gives them the necessary bitterness and enhances the sweetness of the dough.
Sustainable Wheat Flour, Filtered Water, Leaven, Sustainable Wheat Malt Flour, Sea Salt, Rice Flour, Semolina.
At Nokul, we champion the 3C:
creativity, commitment, and curiosity.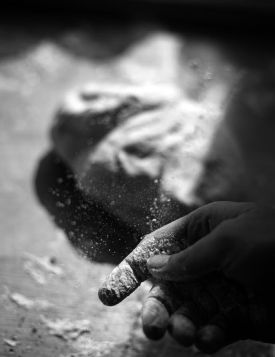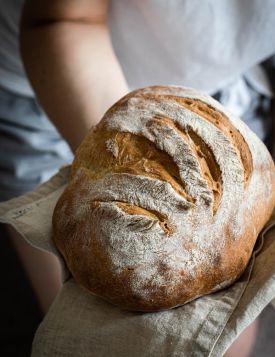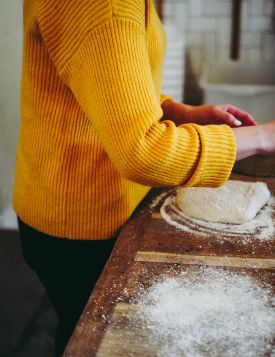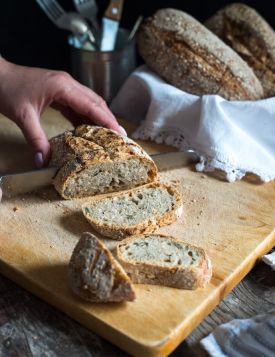 It takes 24 hours and a two-decade experience to make Famb bread, buns, and baguettes. We don't like to rush the process, as excellency takes time.
@nokulbakery