Morning multi-seed bread
$17.50
This soft bread loaf is perfect for busy mornings when you need a lot of energy. It's soft and moist inside, while the seeds give the crust a chewy texture.
Sustainable Wheat Flour, Filtered Water, Leaven, Sustainable Wheat Malt Flour, Sea Salt, Rice Flour, Semolina.
Out of stock
At Nokul, we champion the 3C:
creativity, commitment, and curiosity.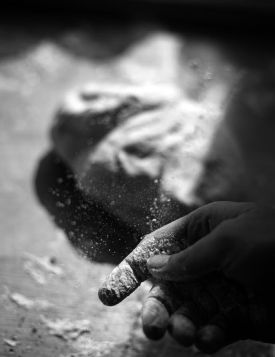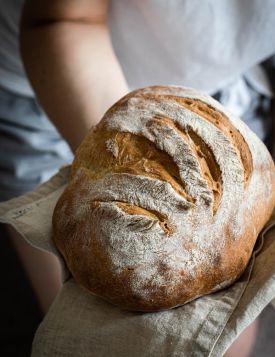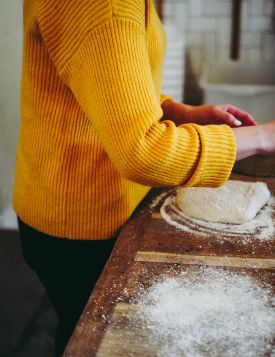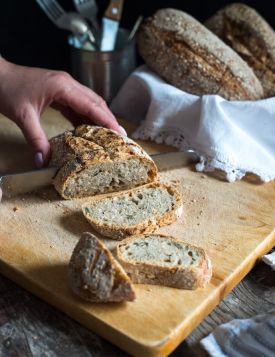 It takes 24 hours and a two-decade experience to make Famb bread, buns, and baguettes. We don't like to rush the process, as excellency takes time.
@nokulbakery